Our sensors.
The intelligent, electronic skin.
Machines, whether portable or stationary on the floor, require a sense of touch to intelligently work together with humans. Ergonomics, wear comfort, and intuitive design simplify the interaction.
Capacitive silicone force sensor
Product characteristics
SXTSC1
The force-sensitive silicone sensor. It operates according to the capacitive operating principle and can measure both touch and compressive force. It can be three-dimensionally shaped, thereby enabling ergonomic interaction with surfaces.
Force: 1…10 N
Stroke: up to 1.0 mm
Durability: > 0.5 million cycles
Temperature range: -40…+85°C
Applications: Touch surfaces, prosthesis, exoskeletons, grippers, robotics
Project-specific adaptations to the characteristics can be done.
Benefits
New, ergonomic design options thanks to real three-dimensional shaping
2-in-1 solution can detect touch and compressive force
Simplified design and reduction of manufacturing costs thanks to elastic design for damping and tolerance compensation
Skin compatibility
Robustness, shock, and impact resistance ensure high durability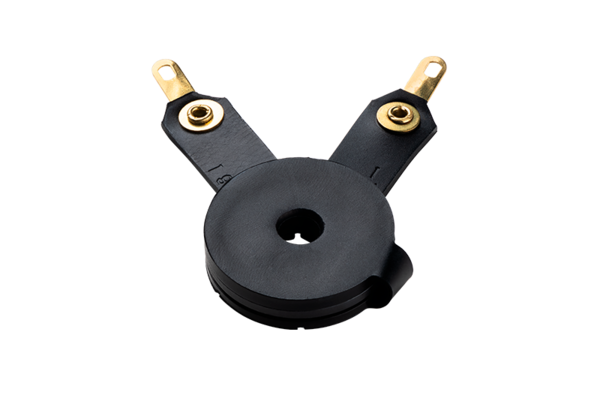 Use case
Prevent unintended actuation
The SXTSC1 pressure sensor can measure the force applied on a soft or hard surface. By doing so, it can be ensured that an actuation is performed only when the user has intentionally touched the surface.
Use case
Prostheses and exoskeletons
The soft SXTSC1 force sensor can detect local pressure points. Together with simple electronics, several sensors can be used to control the direction of the prostheses and gloves. The SXTSC1 adapts itself to the body's shape, is robust, and easy to integrate. We offer assistance both with the electronics and with the sensor design.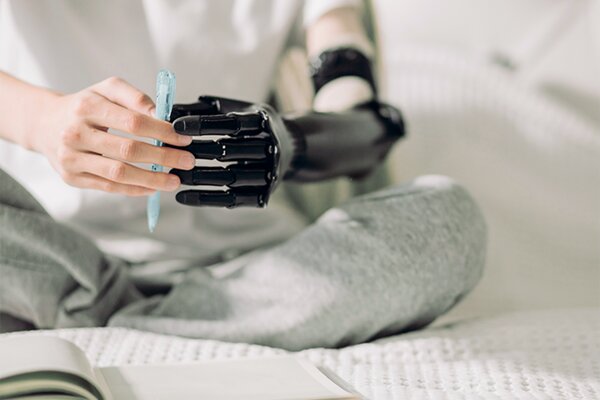 Downloads with registration
Do you have any questions?
We will gladly provide you with prompt, expert assistance.
Contact us – we look forward to hearing from you!
Contact Worldwide