Our history.
A success story that we are proud of.
About 20 years ago, Sateco made a name for itself as a pioneer with the introduction of silicone keypads in the automotive market and has been consistently evolving since then. Nowadays, we work on the groundbreaking silicone solutions of the future.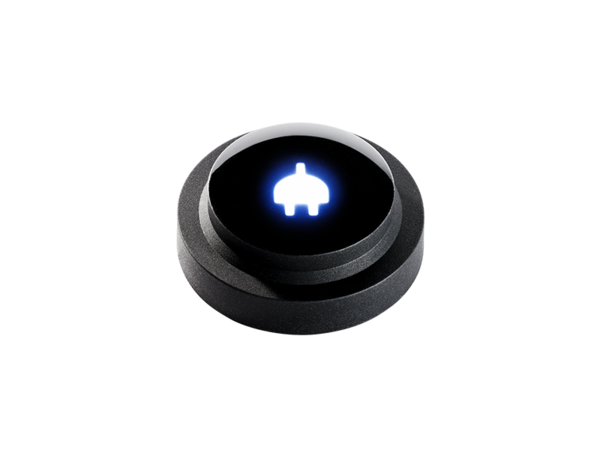 2022
Strategic Development
Market launch of the Enhanced Silicone Surface S-ES
Renaming of Sateco Holding AG to Sateco International AG
Foundation of Sateco Philippines Inc.
International realignment of Sateco Management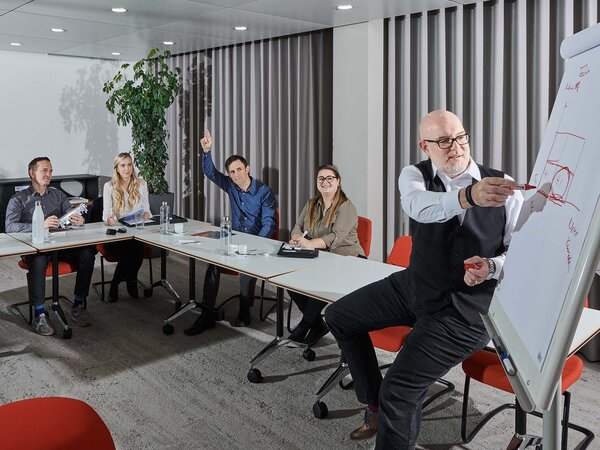 2021
Innovations
Introduction of the Sateco Digital Academy
Market launch of the capacitive silicone force sensor SXTSC1
Market launch of the Nickel Metal Dome C-MD-NS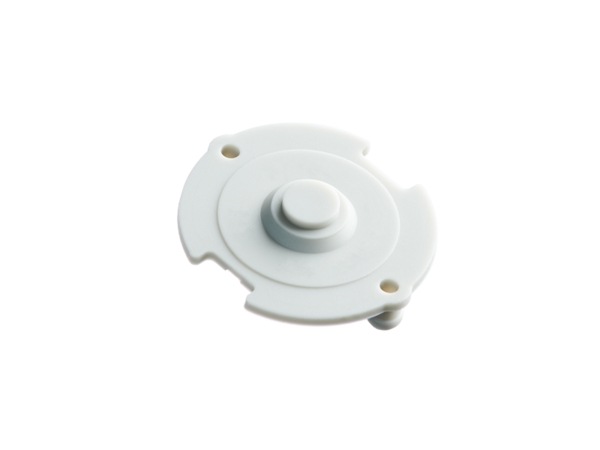 2020
Innovations
Market launch of the Rocker Metal Dome Keypad HA-MD-R
Moved Sateco AG to Schwerzenbach, Switzerland
Relaunched Sateco Corporate Design
Co-founder Hanspeter Sauder steps down from the administrative board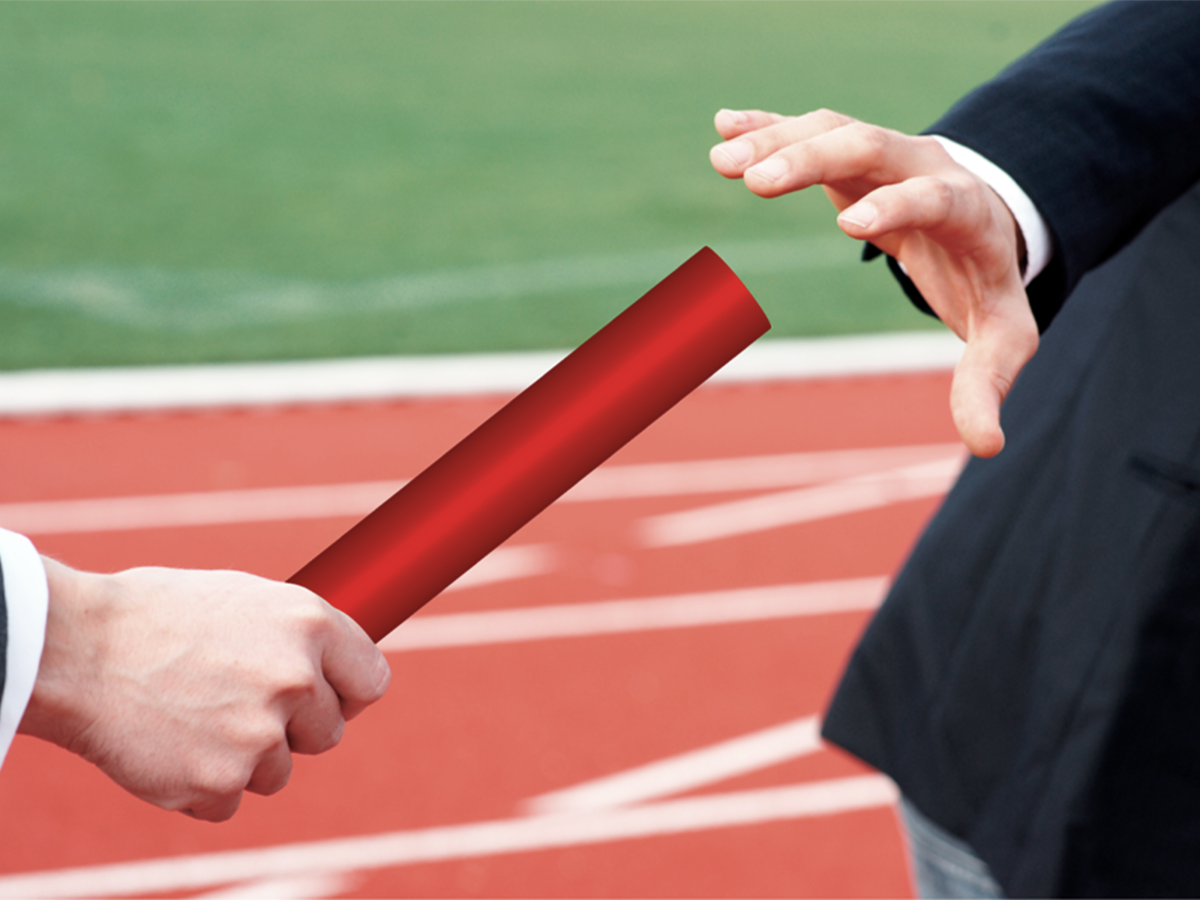 2019
Generational change
Relocation and massive expansion of the Sateco Engineering Center in Guangzhou
Market launch of the Translucent Backlight Window STC-TR
Market launch of the Enhanced Metal Dome Keypad STC-MD-TR
Sateco XT AG was founded with headquarters in Schwerzenbach, Switzerland
Collaborated with CTsystems AG to industrialize the SXTA1 silicone actuator
Co-founder Hanspeter Sauder retires from business operations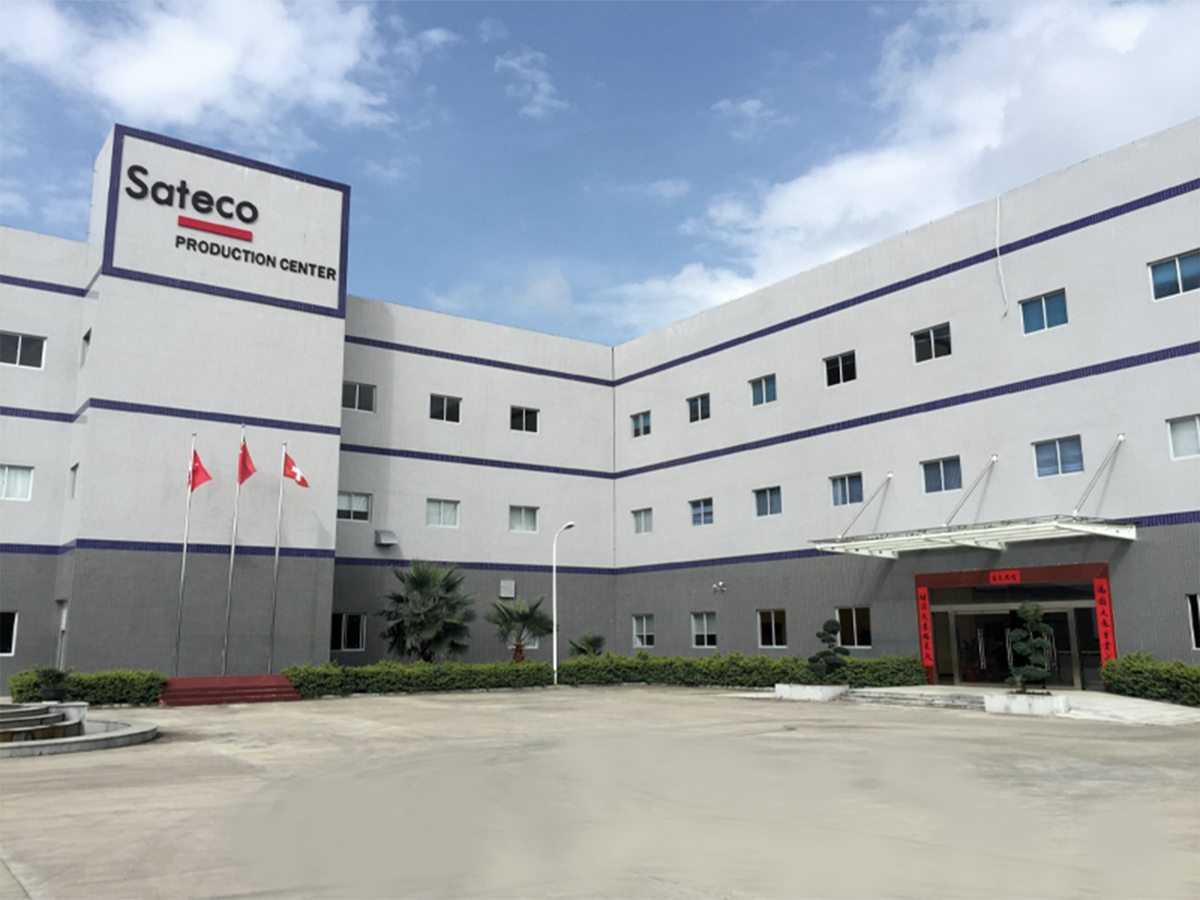 2016
Consolidation of market position
Founded Sateco K.K. in Tokyo, Japan
Fully took over the sales business in Hong Kong and the production factory in Beihai
Changed name to Sateco Hongkong and Sateco Beihai
Moved Sateco Holding AG to Baar, Switzerland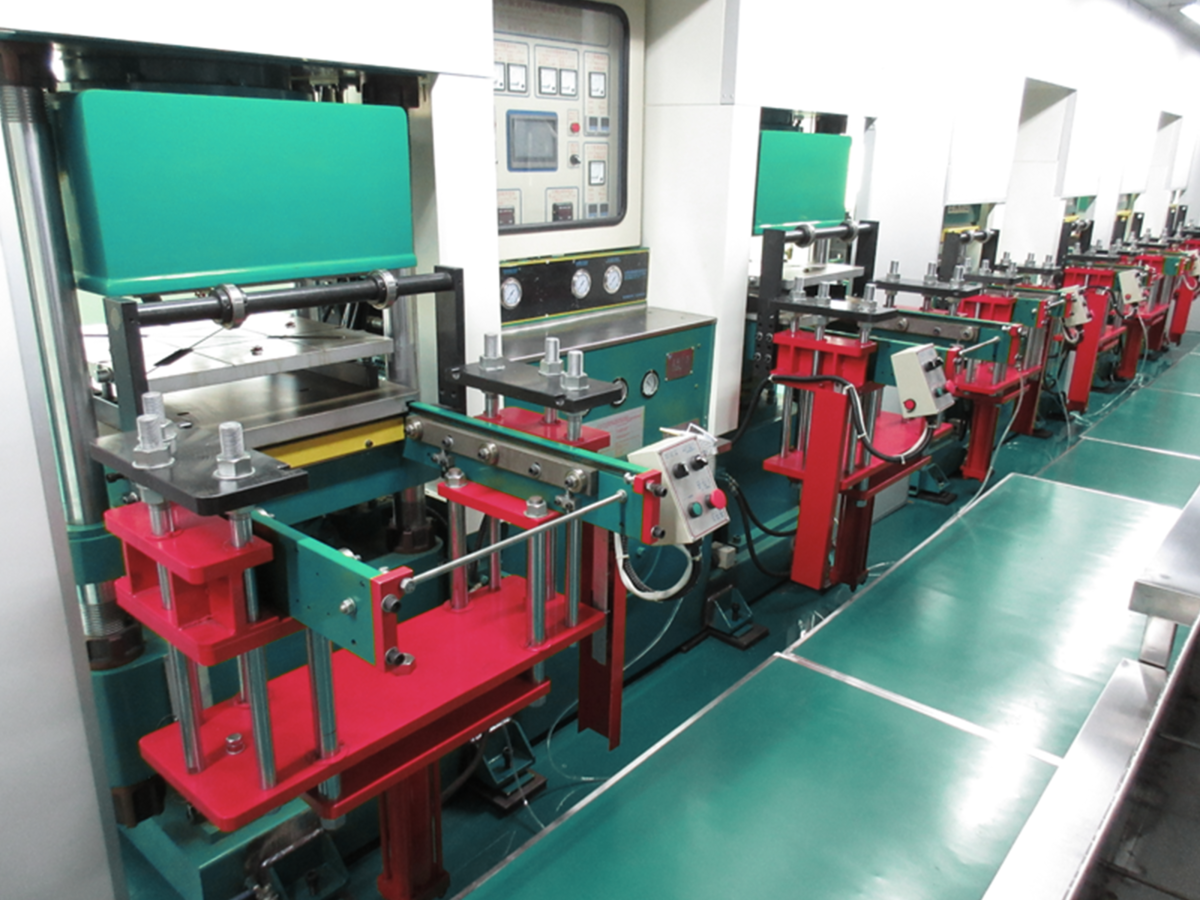 2015
Expansion in China and expansion to Eastern Europe
Founded Sateco Engineering Ltd. in Guangzhou, China
Opened the Sateco Sales Office in the Czech Republic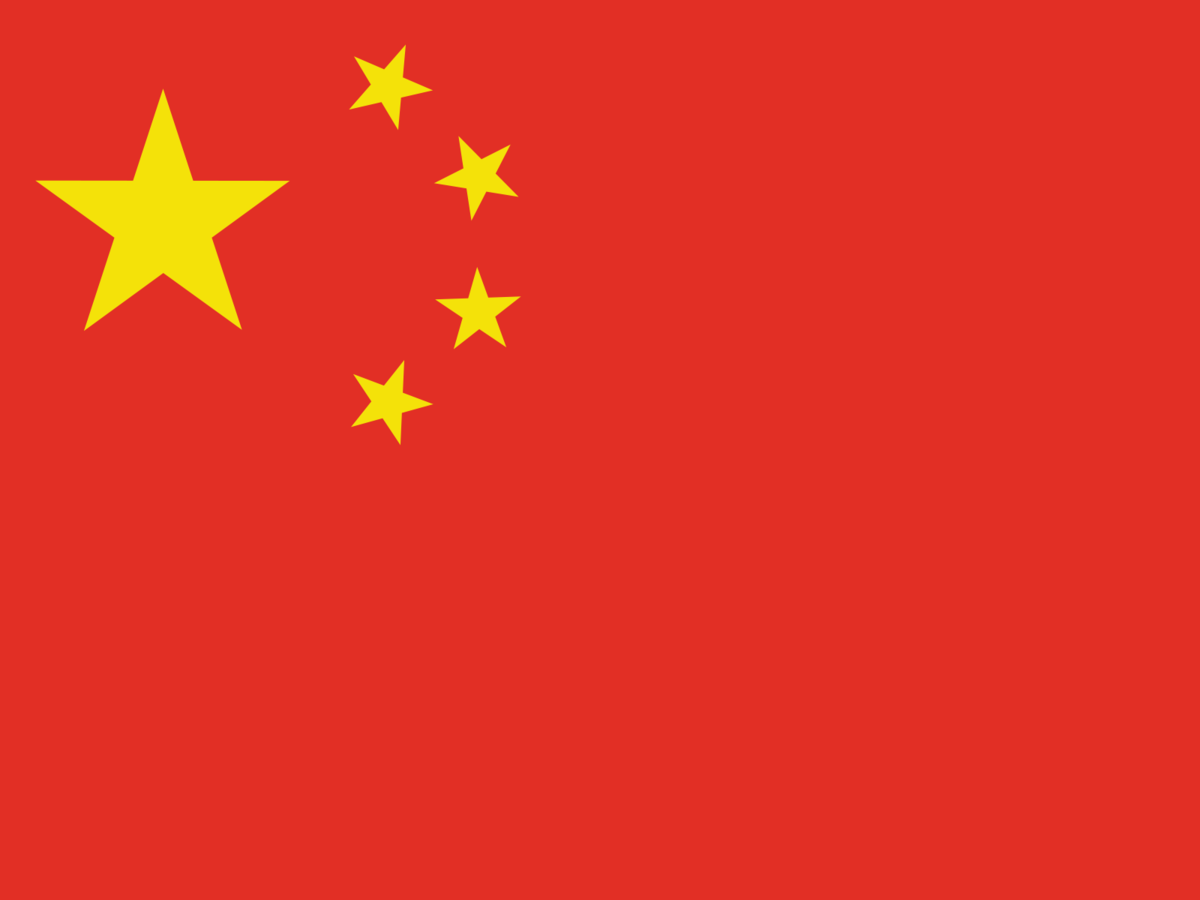 2014
Expansion into China
Founded Sateco Suzhou Ltd., China
Took a majority stake in our Japanese collaboration partner in Hong Kong and the production factory in Beihai
Market launches of the Short-stroke Keypad STC-SSC and the Nickel Mesh Contact Pill STC-GRPN
Co-founder Alex Häusler passed away

2012
Expansion to southern Europe
Opened the Sateco Sales Office for Southern Europe in France

2011
Strategic decisions
Founded Sateco Holding AG with headquarters in Risch-Rotkreuz, Switzerland
Took a stake in our Japanese collaboration partner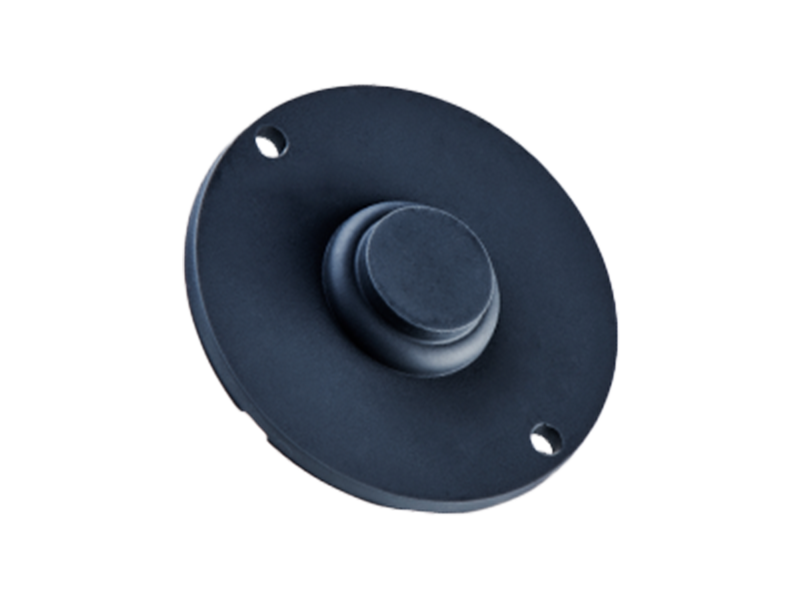 2010
Groundbreaking technology
Opened the Sateco Sales Office DACH
Developed Metal Dome Keypad STC-MD, not just for mechanical switches but also for touchpanels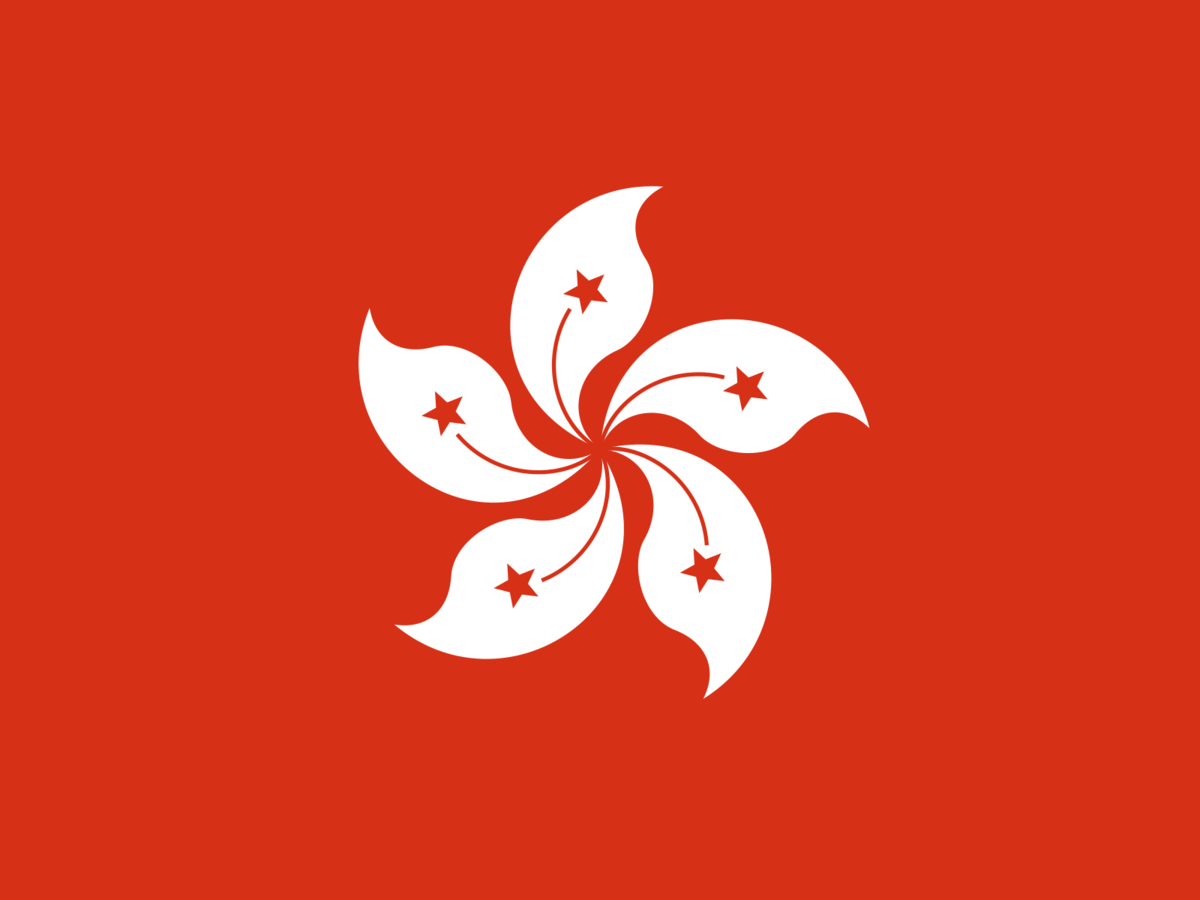 2008
Taking root in Asia
Founded Sateco Asia Ltd. as a hub in Hong Kong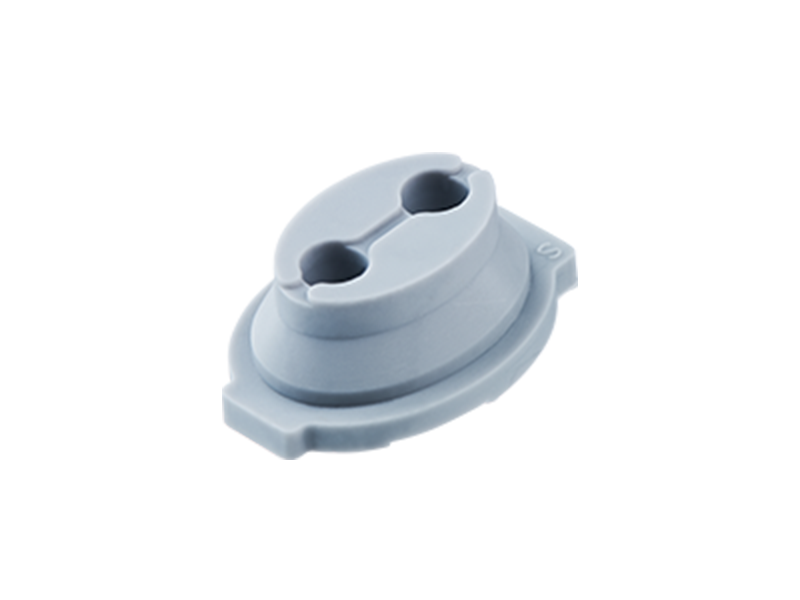 2005
Innovations
Market launch of the Double-stroke Keypad STC-SINA for, e.g. window regulators and steering wheels
Market launch of the Contact Pill STC-GPR for very low contact resistances
Market launch of keyboards with through-hole plating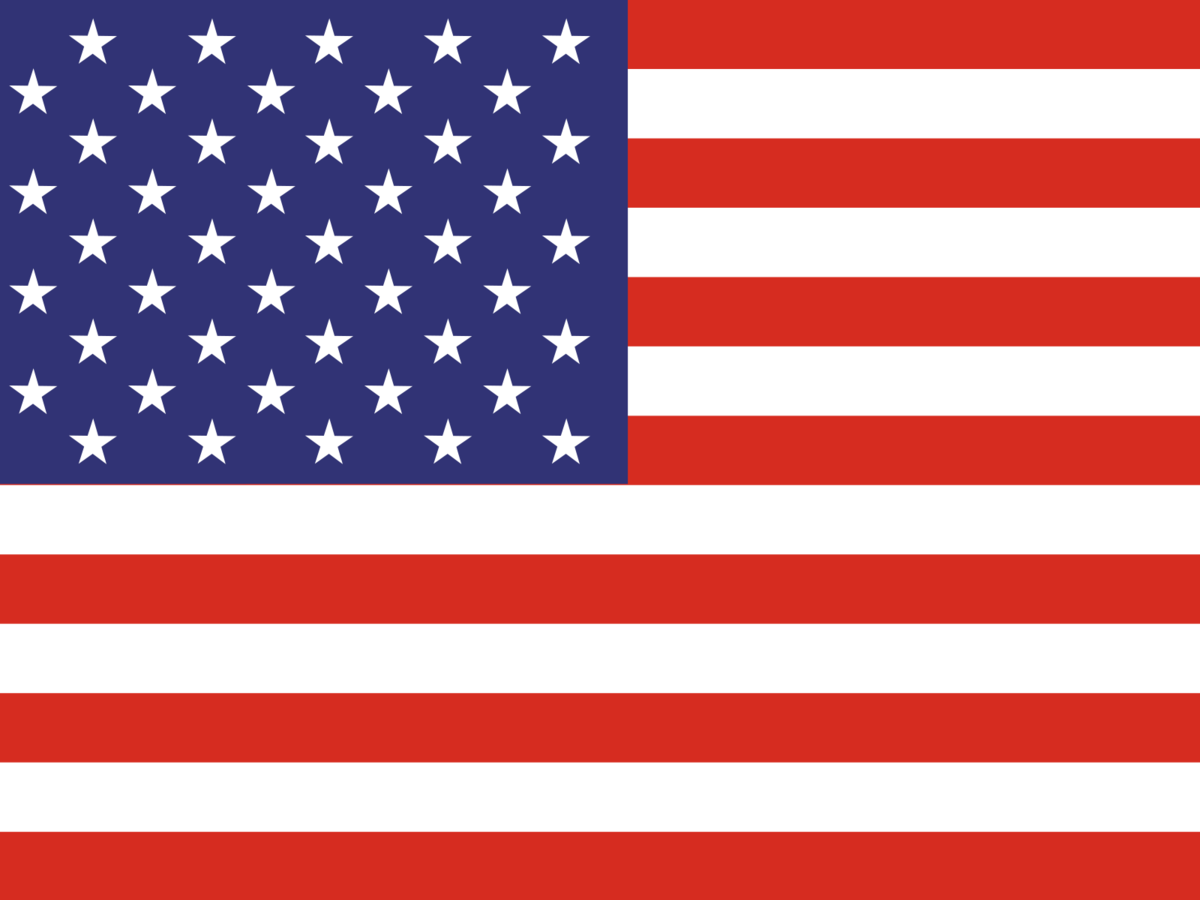 2003
Initial successes
Expanded the Nänikon test laboratory into a research and development center
Supplied keypads in all the switches of the Mercedes E-Class
Founded Sateco USA LLC in Minnesota
Market launch of the Low-resistance Contact Pill STC-LR
Developed a keypad with integrated ESD shielding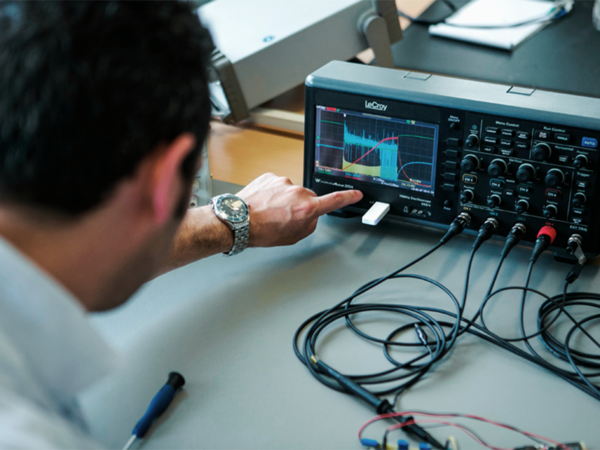 2001
Development
Established a quality-assurance test laboratory with its own machines designed in-house in Nänikon, Switzerland
Focused on the automotive market
Gradually expanded to other automotive markets in Europe and the U.S.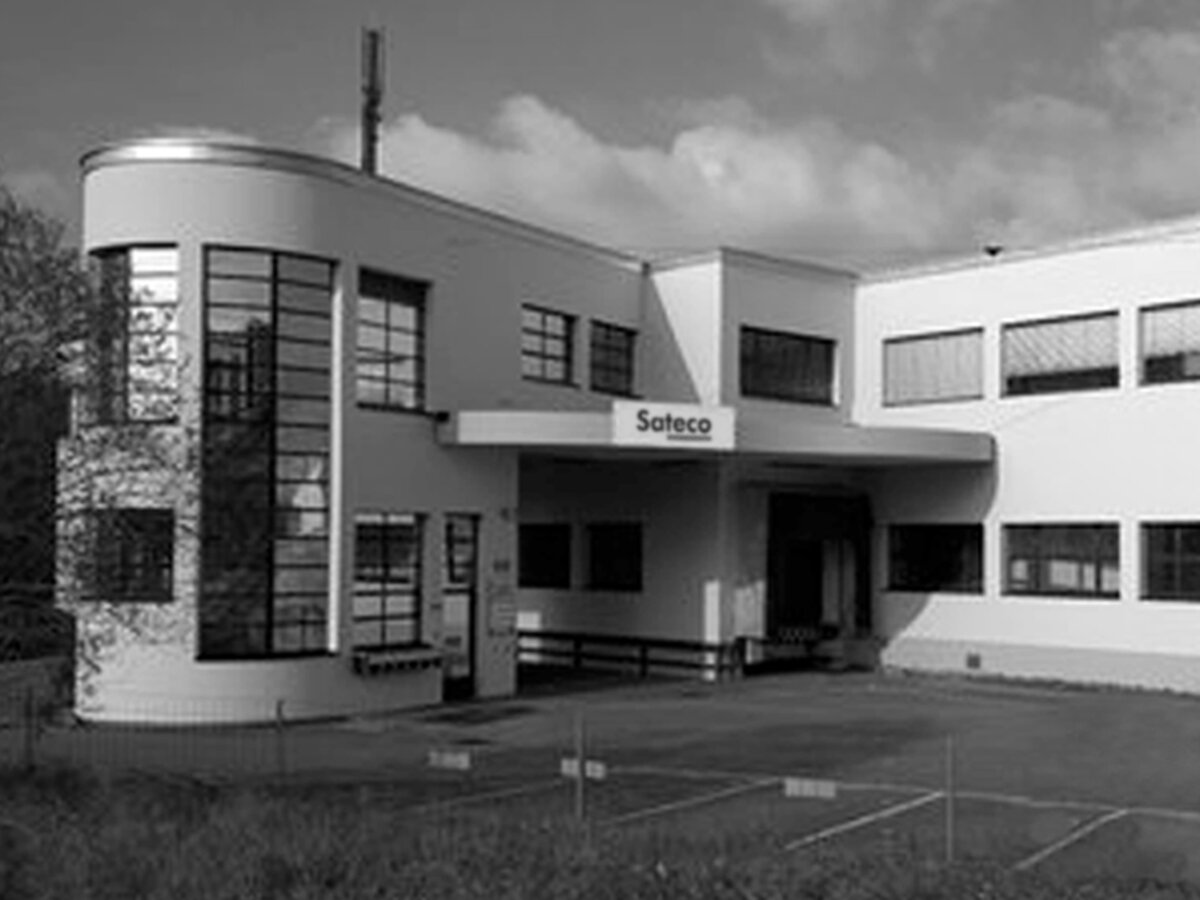 1999
Company founding
Sateco AG, headquartered in Nänikon, founded by Hanspeter Sauder and Alex Häusler
Collaborated with a Japanese production partner
Pioneer in introducing the first silicone keypads in the European automotive market
Do you have any questions?
We will gladly provide you with prompt, expert assistance.
Contact us – we look forward to hearing from you!
Contact Worldwide