Electrical contacts.
For the right connection.
Our switch contacts are very powerful and maintain their mechanical and electrical properties over many switch cycles. They also affect haptics and acoustics depending on the material properties, size, and resistance.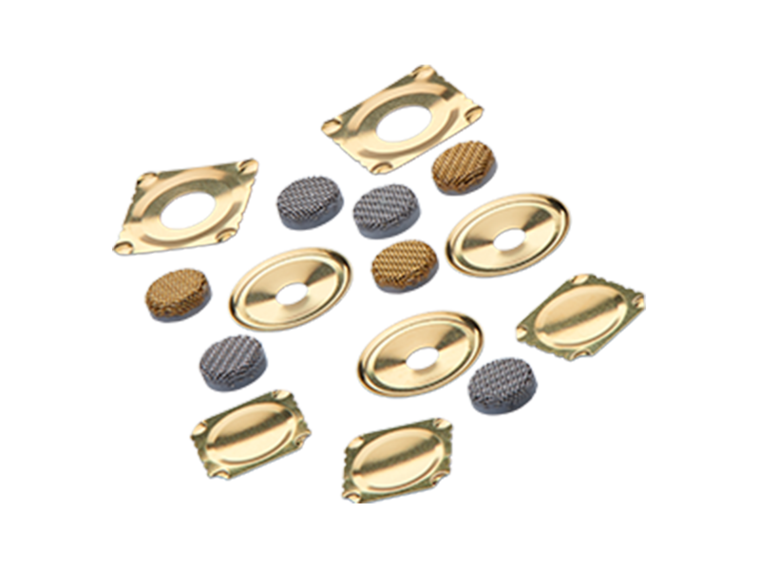 ≤1 Ohm
STC-GPR/GPRN/MD-GS/MD-GR/C-MD-NS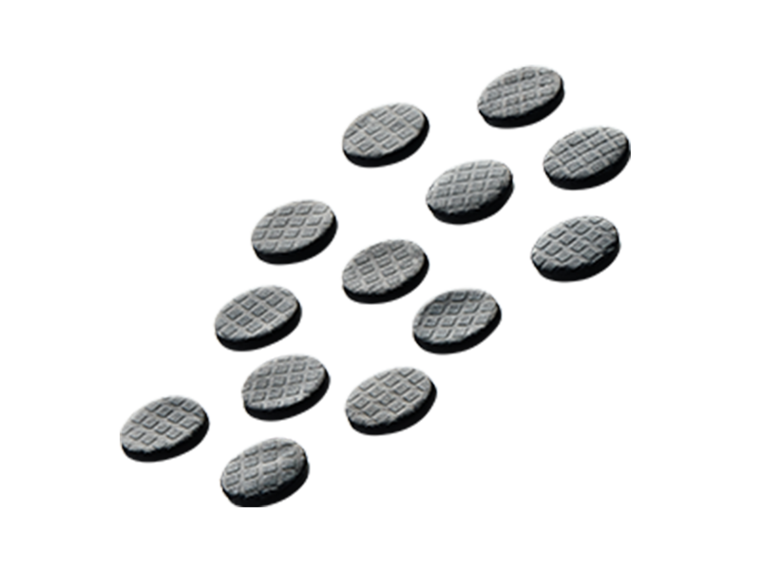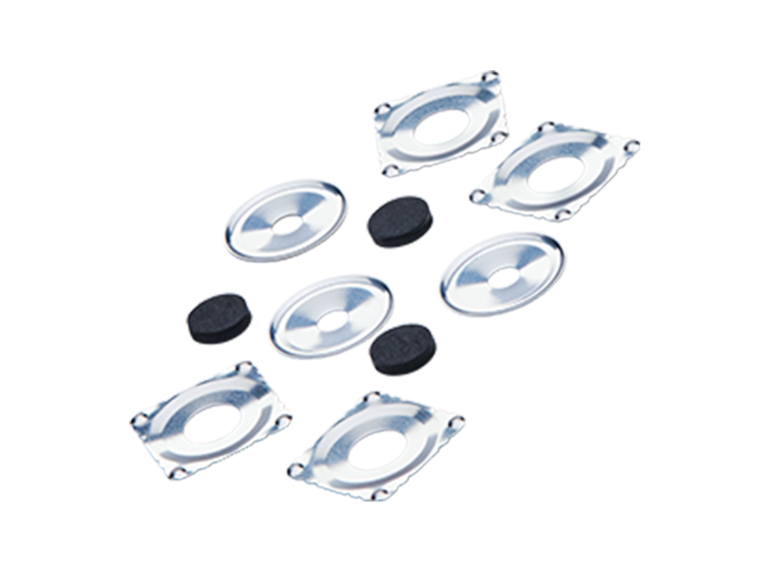 ≤ 100 Ohm
STC-STD/MD-BS/MD-BR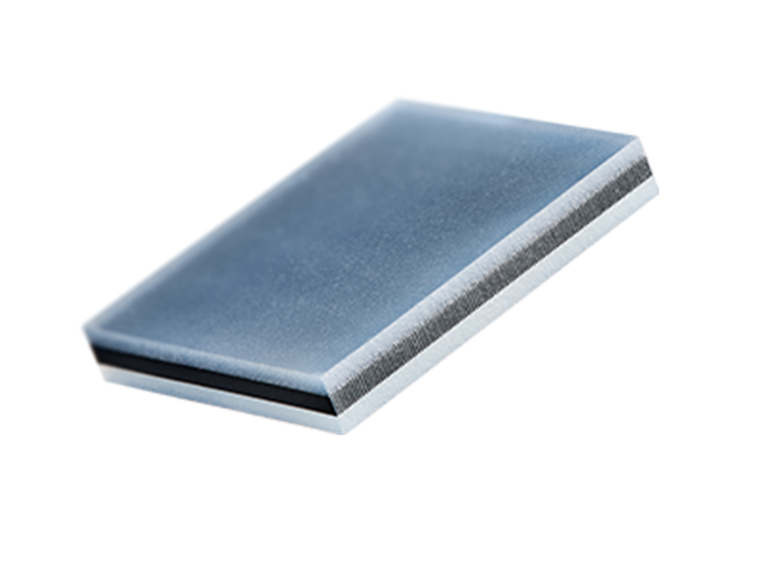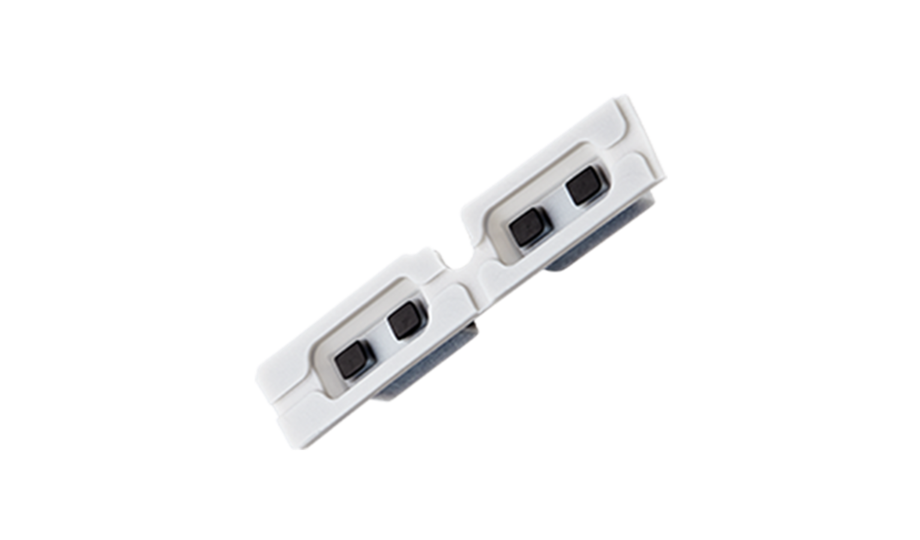 ≤ 200 Ohm
STC-PP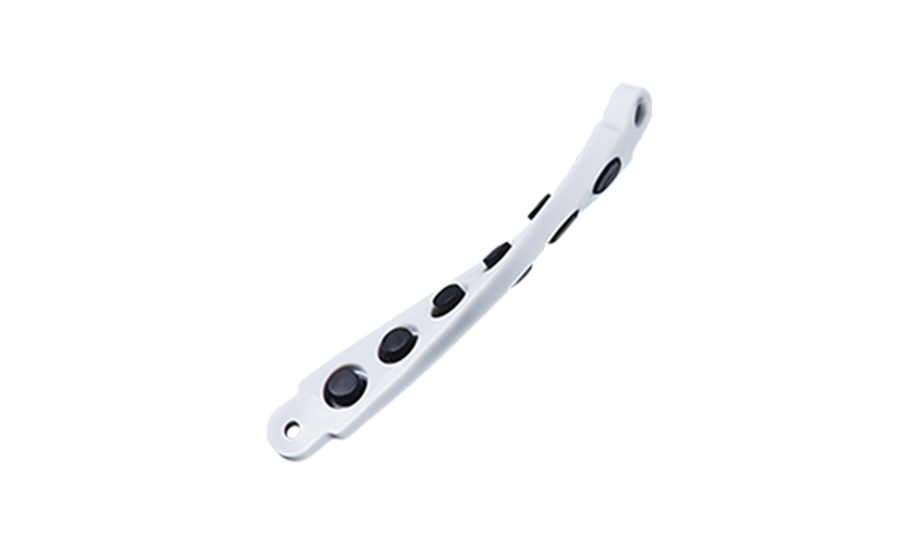 contact THrough
STC-CT
Do you have any questions?
We will gladly provide you with prompt, expert assistance.
Contact us – we look forward to hearing from you!
Contact Worldwide