Our locations around the world.
Sateco maintains subsidiaries throughout the entire world. You can find us on many continents in Europe, Asia, and the U.S., and we are definitely in your neighborhood, too.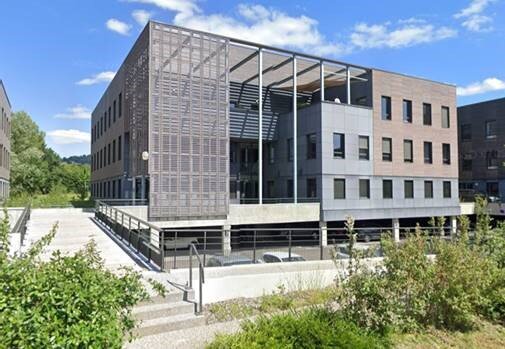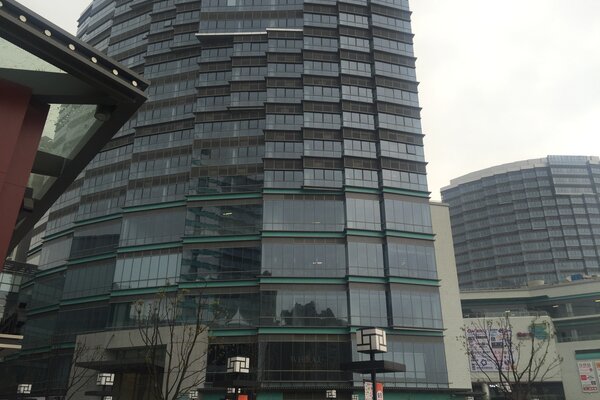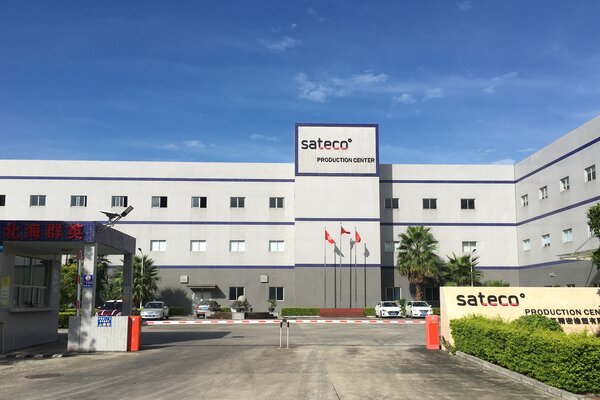 Sateco Beihai Co Ltd.
District B2, Beihai Integrated Free Trade Zone
West Beihai Road
536000 Beihai, Guangxi
China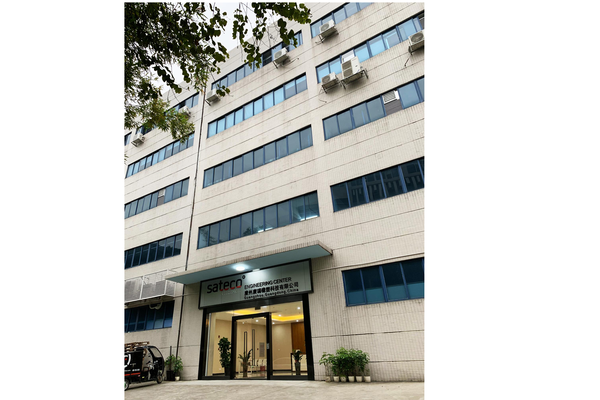 Sateco Engineering Ltd.
1st Floor, Zhongju Huaxia Technology Zone
No.198 Kaiyuan Avenue, Huangpu District
511340 Guangzhou
China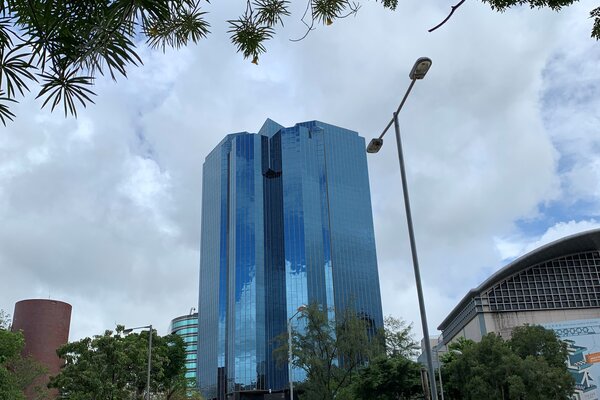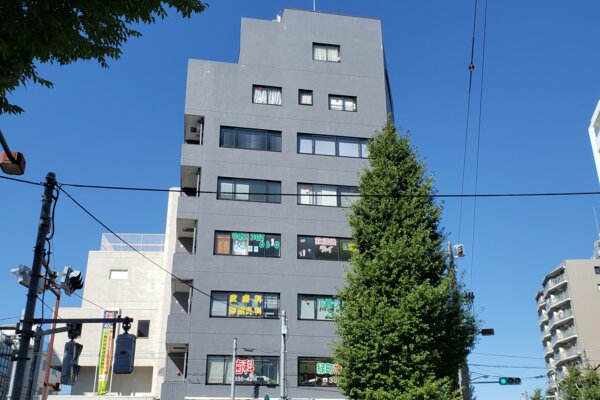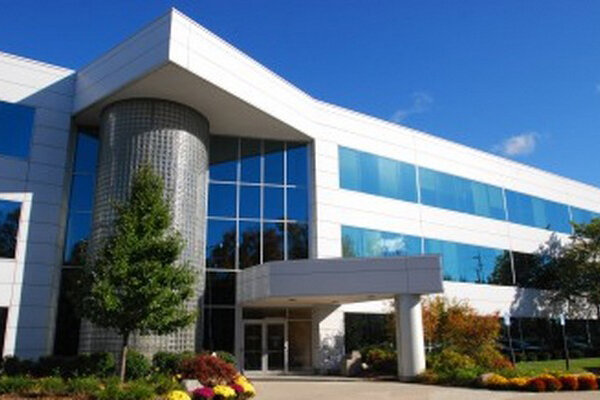 Sateco Philippines Inc.
M. Roxas Highway
Clark Freeport Zone
2009 Pampanga
Philippines
+ 63 45 499 43 05

Do you have any questions?
We will gladly provide you with prompt, expert assistance.
Contact us – we look forward to hearing from you!
Contact Worldwide