Newsroom.
News and archive.
Stay up to date and get the latest news about our company.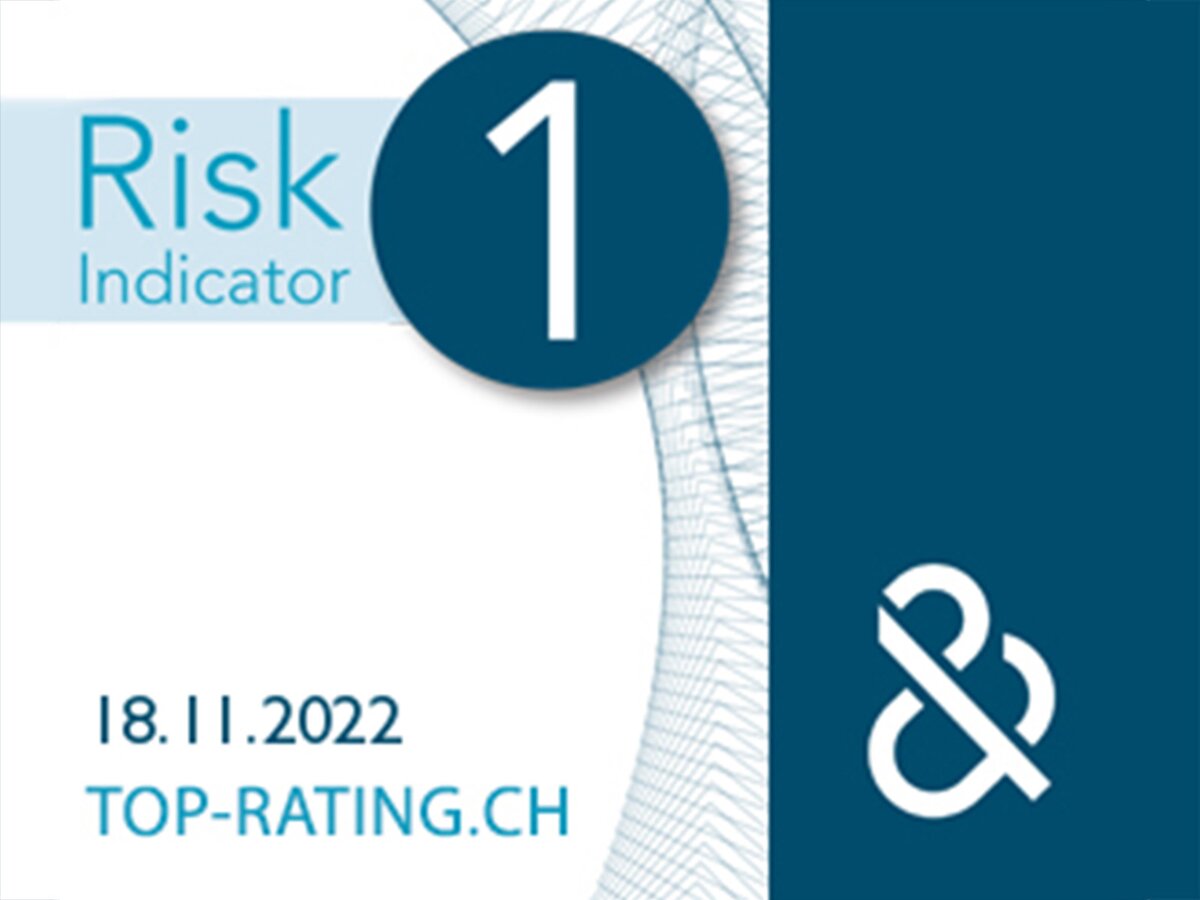 18.11.2022
Top-rated again: Sateco once again receives the D&B Rating Certificate
In November 2022, Dun & Bradstreet Worldwide has once again awarded Sateco AG with "Risk Indicator 1" for risk and credit rating. A risk indicator of 1 is the best possible result of the audit. It denotes a minimum counterparty risk and a very low probability of default.
TO DOWNLOADS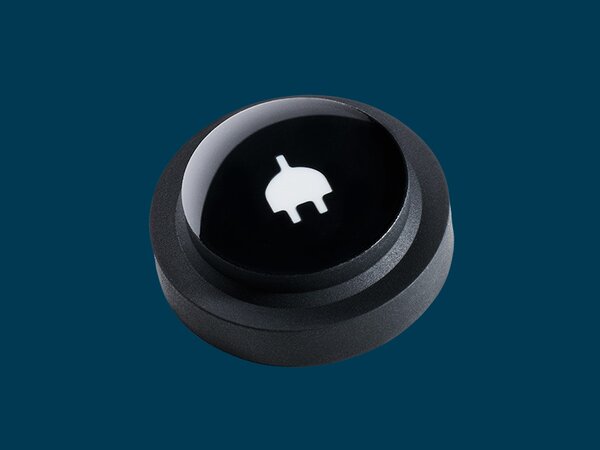 09.06.2022
Enhanced Silicone Surface S-ES: Multi-functional, durable and sustainable
With the Enhanced Silicone Surface, Sateco introduces a groundbreaking technology to the market. The S-ES is made in an environmentally friendly manner without paint and solvent. It can be combined with haptics, acoustic functions and backlighting. Thanks to its excellent weather resistance, it is the perfect solution for complex outdoor applications such as a charge stop switches for e-vehicles
TO PRODUCT PAGE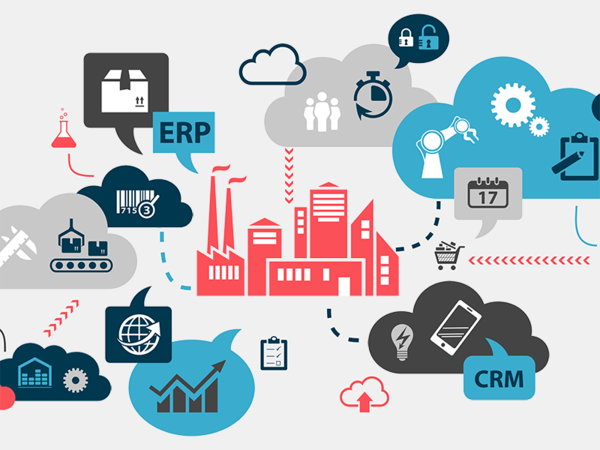 28.04.2022
Ready for future: Sateco launches new ERP and CRM system
The modern, high-performance corporate systems are intelligently networked and create consistency, transparency and efficiency throughout the company. At the same time, the digital standardization of many internal processes ensures security and stability but most importantly the ability to focus on delivering a world class customer experience every day. Sateco will remain competitive in the future.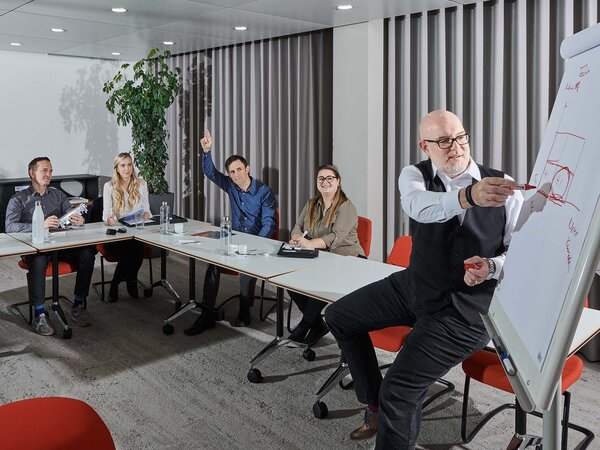 09.12.2021
Sateco Digital Academy: Learning on Demand
Learning in real time, independent of location and fully interactive. All learning content is available when needed - around the clock to fit in with the daily work routine. The Sateco Digital Academy enables efficient knowledge transfer in all subsidiaries and thus contributes to an excellent customer service worldwide.
Do you have any questions?
We will gladly provide you with prompt, expert assistance.
Contact us – we look forward to hearing from you!
Contact Worldwide