Newsroom.
News and archive.
Stay up to date and get the latest news about our company.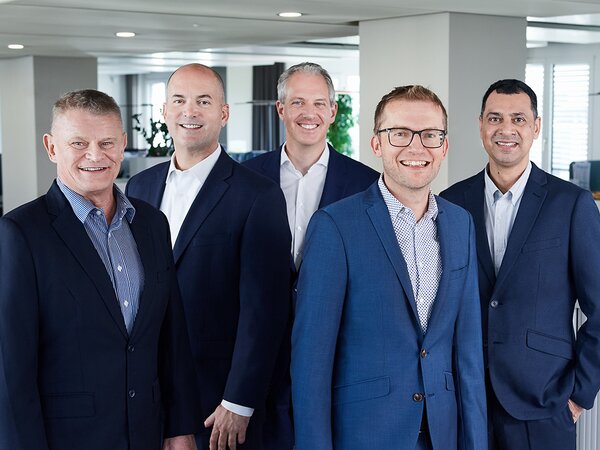 01.02.2023
Well positioned internationally: The new Sateco C-Level
The members of the recently formed management level ensure consistency of strategy and processes throughout the Sateco Group. They coordinate global activities, enabling the organization to adapt flexibly and quickly to changing markets and customer needs. f. l. t. r.: COO Alastaire Martin, CSO Steve Stanley, CEO Dr. Daniel Häfliger, CFO Kasimir Stadler, CTO Farrukh Rizvi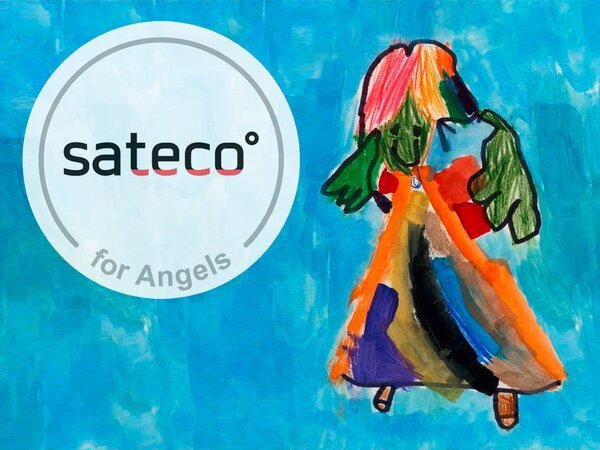 15.12.2022
Sateco for Angels: a helping hand to empower women
With the purchase of 1000 chocolate bars Sateco contributes to this year's community support of the Embassy of Switzerland in the Philippines. Innovative Swiss and Filipino chocolatiers volunteered their time and expertise to come up with a recipe that uses the best of local cocoa, coco sugar and coco fat. The profits of this project will be donated to underprivileged indigenous women communities in Mindanao and Quezon City.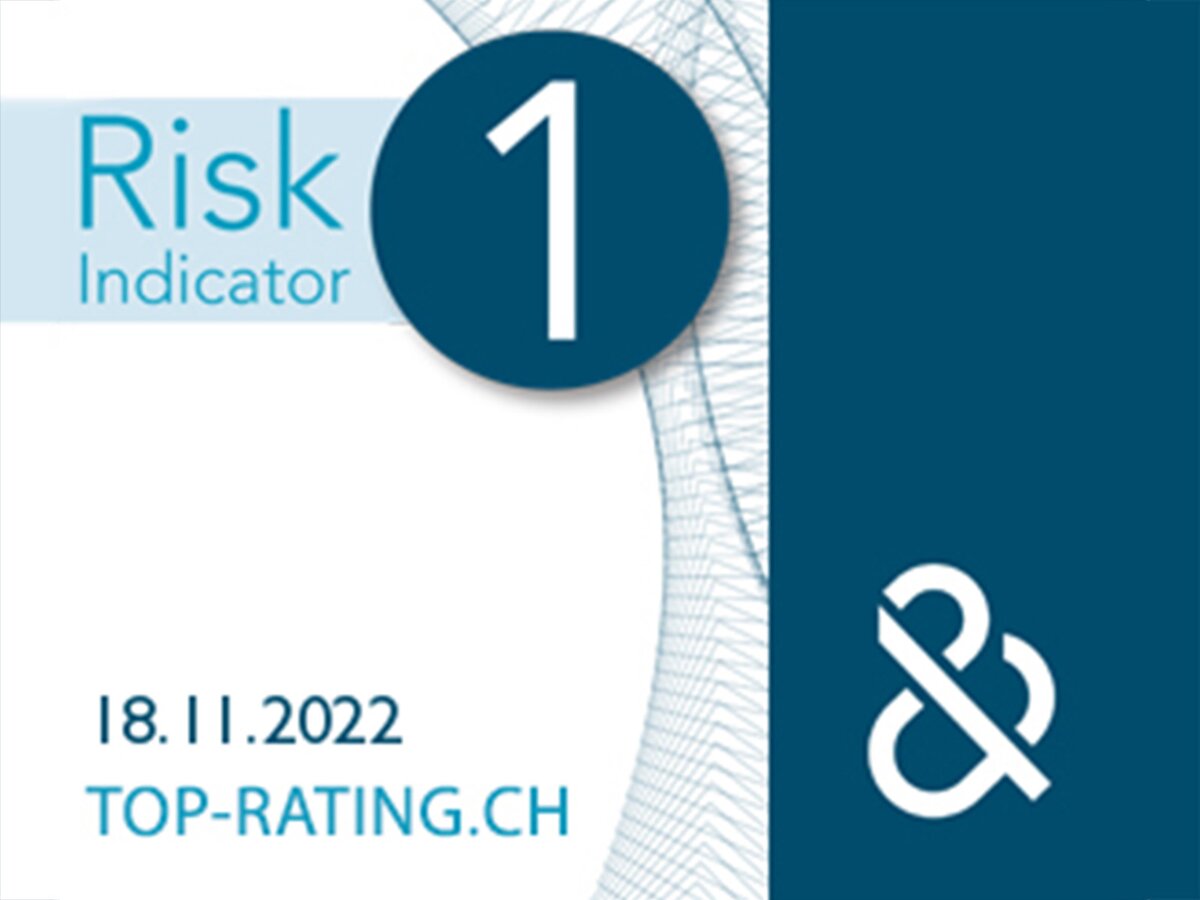 18.11.2022
Top-rated again: Sateco once again receives the D&B Rating Certificate
In November 2022, Dun & Bradstreet Worldwide has once again awarded Sateco AG with "Risk Indicator 1" for risk and credit rating. A risk indicator of 1 is the best possible result of the audit. It denotes a minimum counterparty risk and a very low probability of default.
TO DOWNLOADS
Do you have any questions?
We will gladly provide you with prompt, expert assistance.
Contact us – we look forward to hearing from you!
Contact Worldwide