Production and operational excellence.
Continuous improvement.
We aim to keep our company competitive, which is why we consistently scrutinize the effectiveness and efficiency of all processes in our value-added chain with a focus on quality improvement, customer focus, learning aptitude, and adaptability.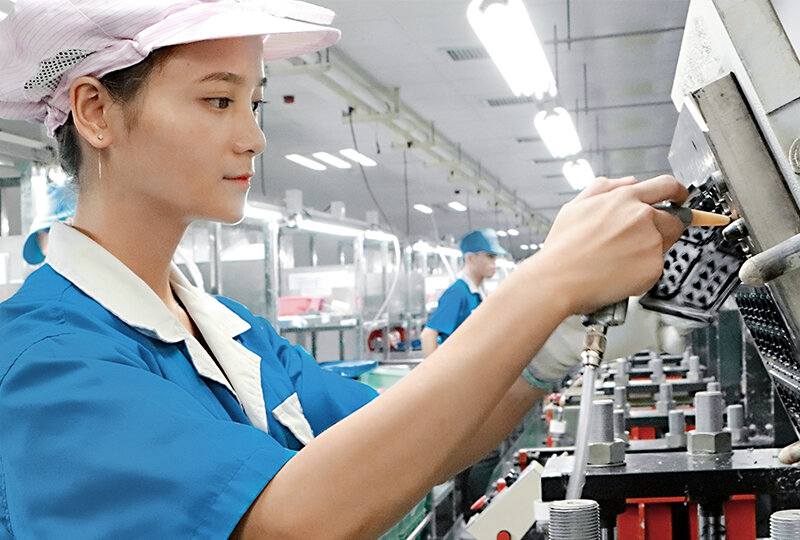 Sateco delivers over 200 million premium-quality keypads to its customers worldwide.
Our production center in Beihai, China uses the latest production and material processing technologies with customized automation systems in a fully environmentally controlled workroom.
Using flexible manufacturing we provide our customers with comprehensive production and logistics solutions with fast lead times and high volume capacity.
State-of-the-art testing and measuring devices with camera systems help us to consistently deliver with virtually no flaws.
In Switzerland, Sateco develops new production processes. In this way we enable the integration of electrical functions into the silicone material with the greatest reliability. This system is as innovative as the manufacturing of keypads for the automotive market was back then.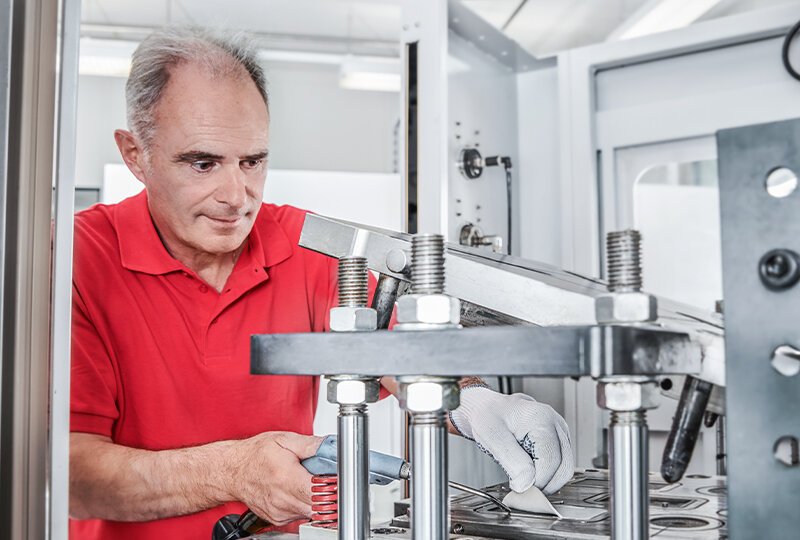 Do you have any questions?
We will gladly provide you with prompt, expert assistance.
Contact us – we look forward to hearing from you!
Contact Worldwide