Our values.
Our heart and soul.
QUALITY
Thanks to our extensive quality awareness and consistent quality management, we deliver virtually flawless manufacturing with the lowest failure rates. Certificates, customer quotes, awards, and evaluations speak to our success.

INNOVATION
Sateco made a name for itself as a pioneer with the introduction of silicone keypads in the automotive industry. Since then, we have not rested on our laurels and are constantly looking for new solutions.
We are driven by our customers' high standards for innovation. Using advanced technologies and intelligent materials, Sateco Technical Center is also continuing its parent company's innovative spirit and industrializing opportunities for functional surfaces with a view to the future.

CONTINUITY
We are an independent Swiss family company with a long-term vision.

PARTNERSHIP
We develop solutions for and with our customers. We manufacture the products in our own factories and take advantage of long-term collaborations. Collaborating with established research institutions and networks, we consistently develop our portfolio and tailor it to market and customer needs.

ATTRACTIVE EMPLOYER
We support a fair and modern personnel policy and respect local laws.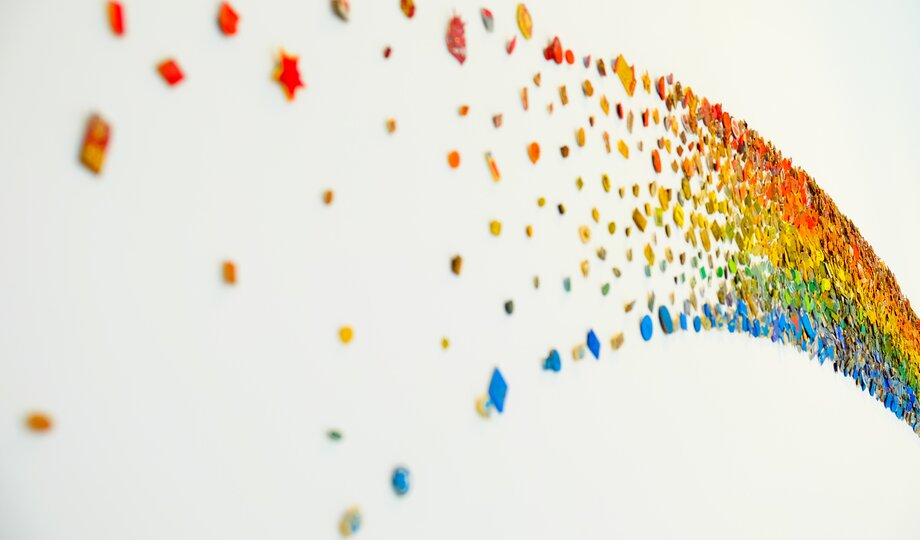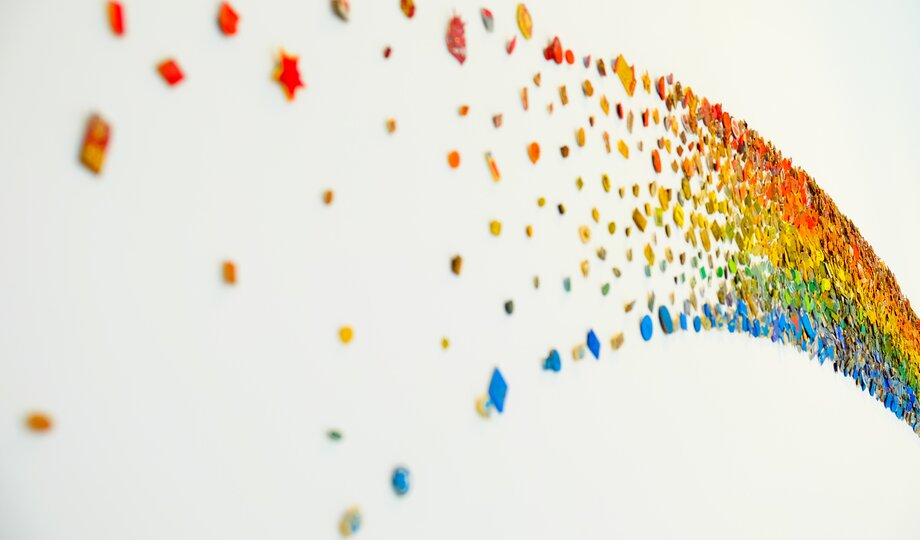 Loyal and clear.
We have a transparent, diverse, and open corporate culture. This includes mutual learning, approachability, and honest communication. We practice these principles within our team and extend them outwardly as well.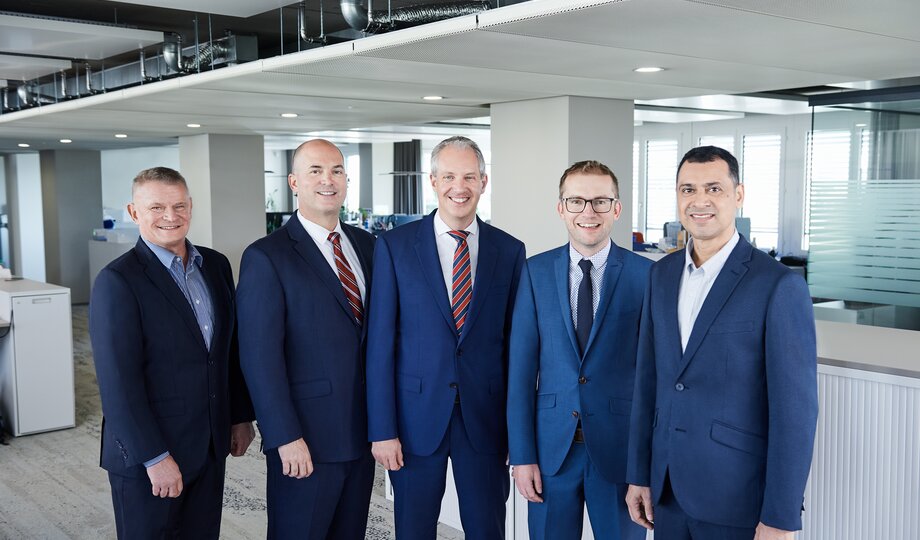 Consistent and solid.
The long-term stability of the company is the highest priority in our decisions. This applies to both the financial and the personnel situation. Thus, we place consistently stable financial performance above growth..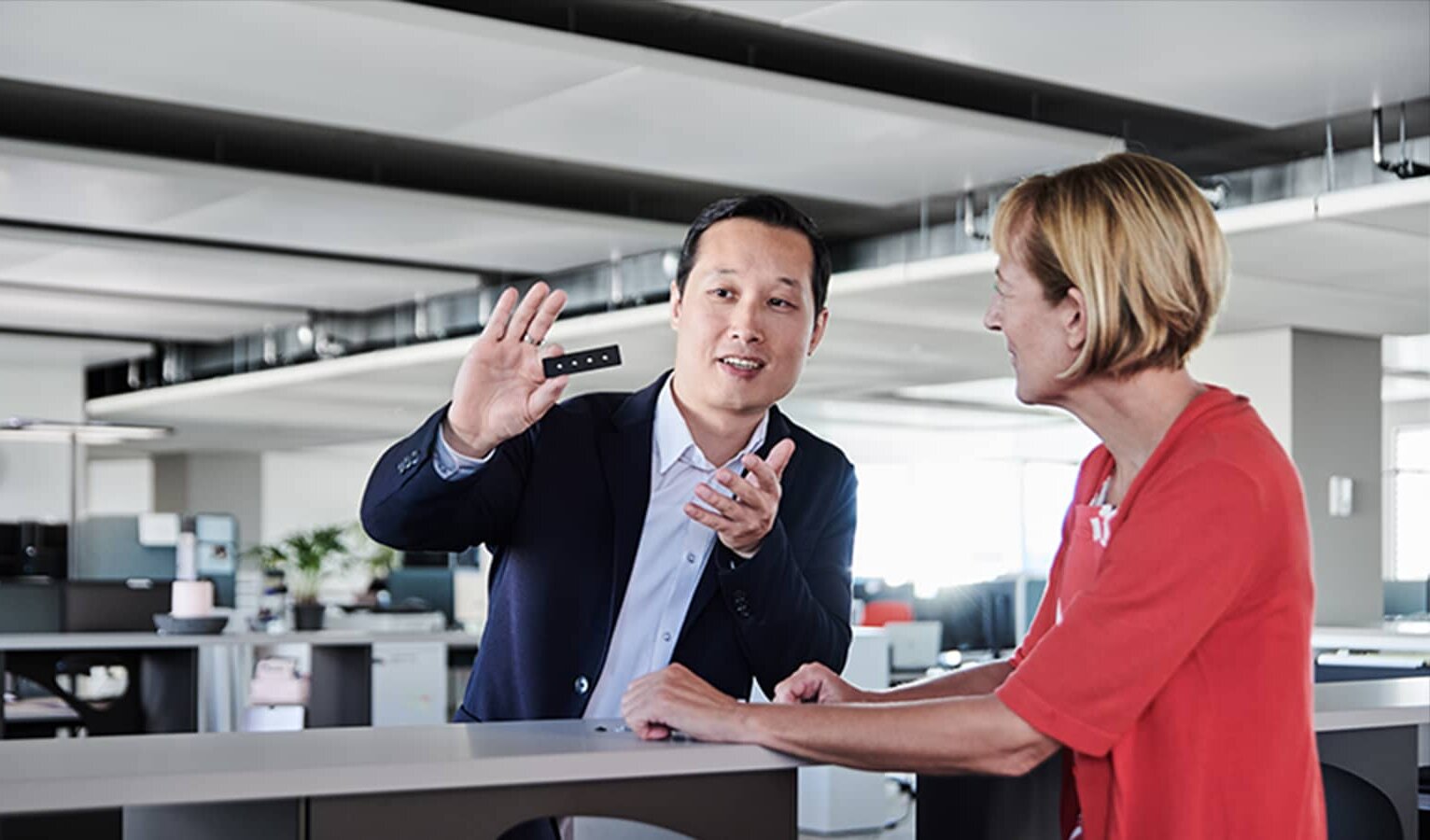 Passionate and in partnership.
We do everything we can to meet the needs of customers, colleagues and business partners. We are committed to our customers and colleagues and share a passion for mutual success.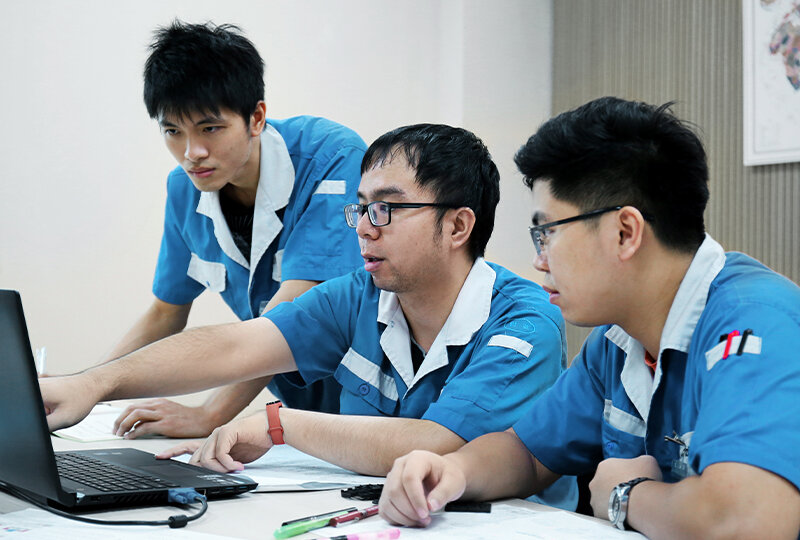 Do you have any questions?
We will gladly provide you with prompt, expert assistance.
Contact us – we look forward to hearing from you!
Contact Worldwide