Our silicone actuators.
They appeal to your senses.
Man-machine interactions require active elements for tactile response, gripping, and positioning. Design freedom, weight, and seamless, spontaneous form adaptation play a key role in the process.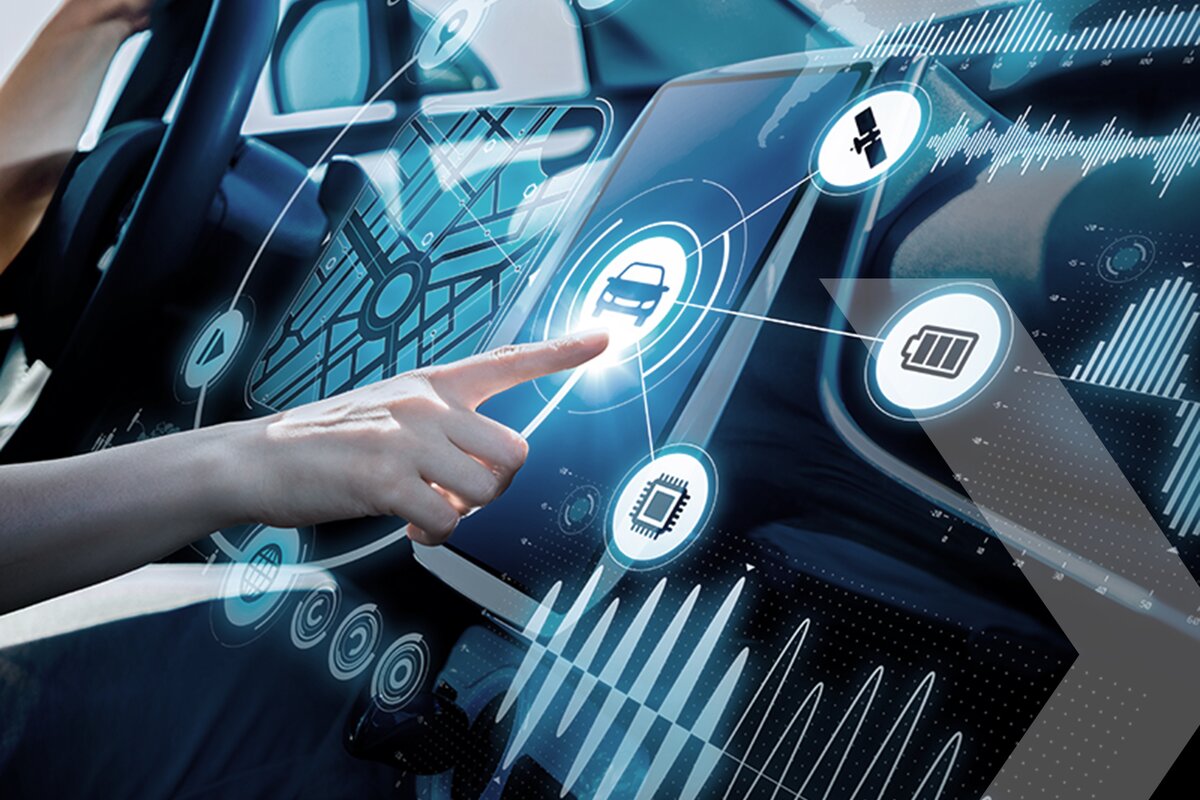 Product characteristics
SXTA1
This artificial muscle made of silicone operates according to the electrostatic operating principle. It can silently create high forces and deformations. The SXTA1 uses haptic feedback and form changes to bring surfaces to life.
Response time: 2-5 ms
Force: 1…10 N
Stroke: up to 1.0 mm
Frequency: 0…2 kHz
Durability: > 1 million cycles
Applications: Active haptics, morphing controls, force feedback, exoskeletons, precision grip
Can be customized for specific projects.
Benefits
New design options thanks to freely selectable base surface and adaptable material
High energy efficiency based on the electrostatic operating principle
Simplified design and reduced manufacturing costs thanks to large deflection
Versatility and multifunctionality
High durability guaranteed due to robustness, shock, and impact resistance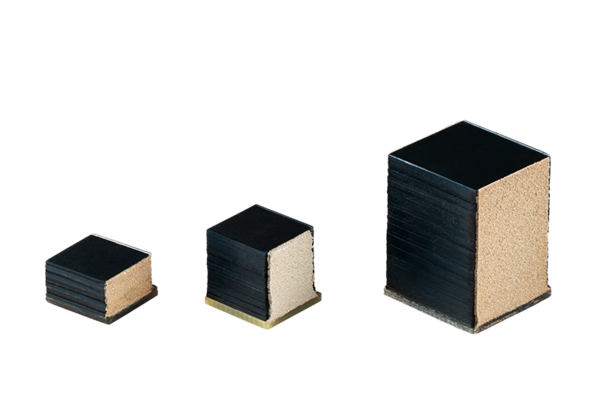 Use case
Morphing surfaces
The SXTA1 silicone actuator can create more than just a haptic pulse. To add to its impressive features, it can also silently make control panels appear when they are needed. As such, interaction between man and machine can be personalized and adapted to the context. This works both under hard and soft surfaces.
Use case
Fine positioning
Thanks to its continuous deflection, the SXTA1 can be used for seamless positioning, whether for robot grippers, linear actuators, optical autofocus, or mirror adjustment. The artificial muscle can create the force necessary to move masses and create travel distances of several tenths of a millimeter in a compact installation space, all without a gear unit. Its low weight allows it to be used in mobile devices.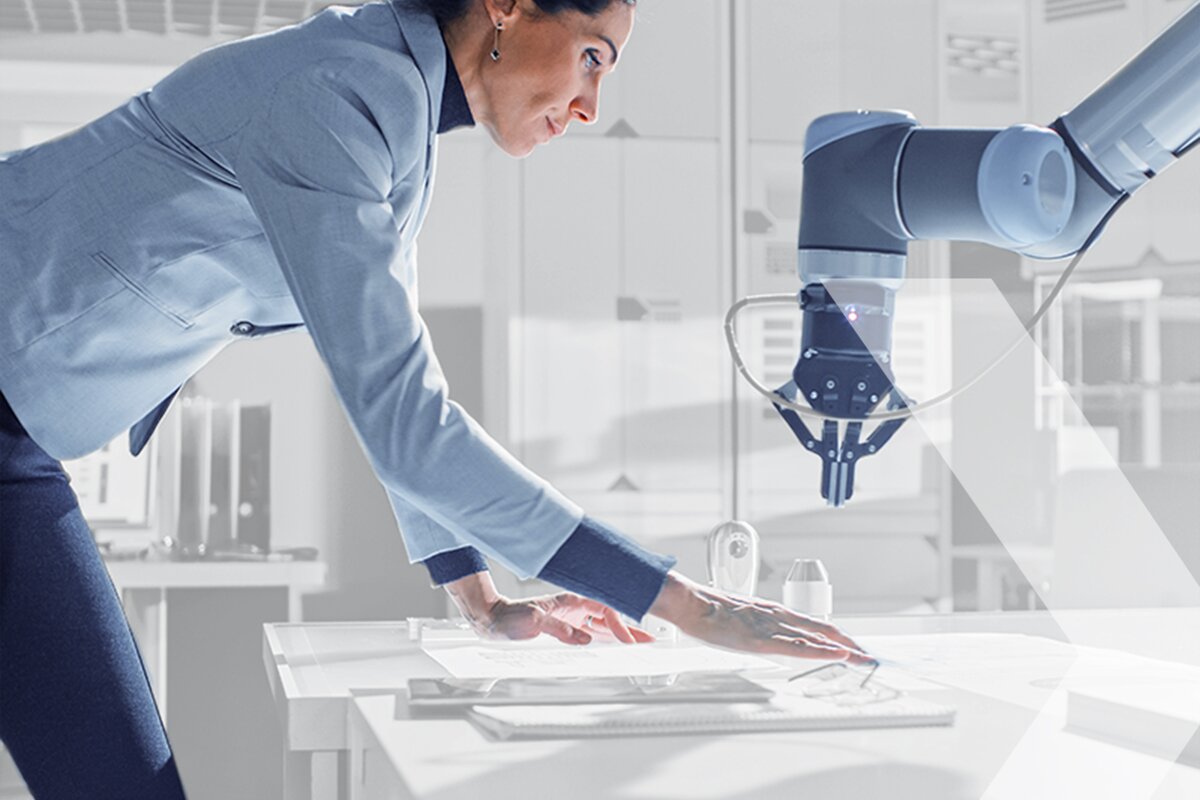 Downloads with registration
Do you have any questions for Sateco XT AG?